Dermatologist office hours
| | |
| --- | --- |
| Monday | 7:30 a.m. - 5:00 p.m. |
| Tuesday | 7:00 a.m. - 5:30 p.m. |
| Wednesday | 7:00 a.m. - 5:00 p.m. |
| Thursday | 8:00 a.m. - 3:00 p.m. |
| Friday-Sunday | Closed |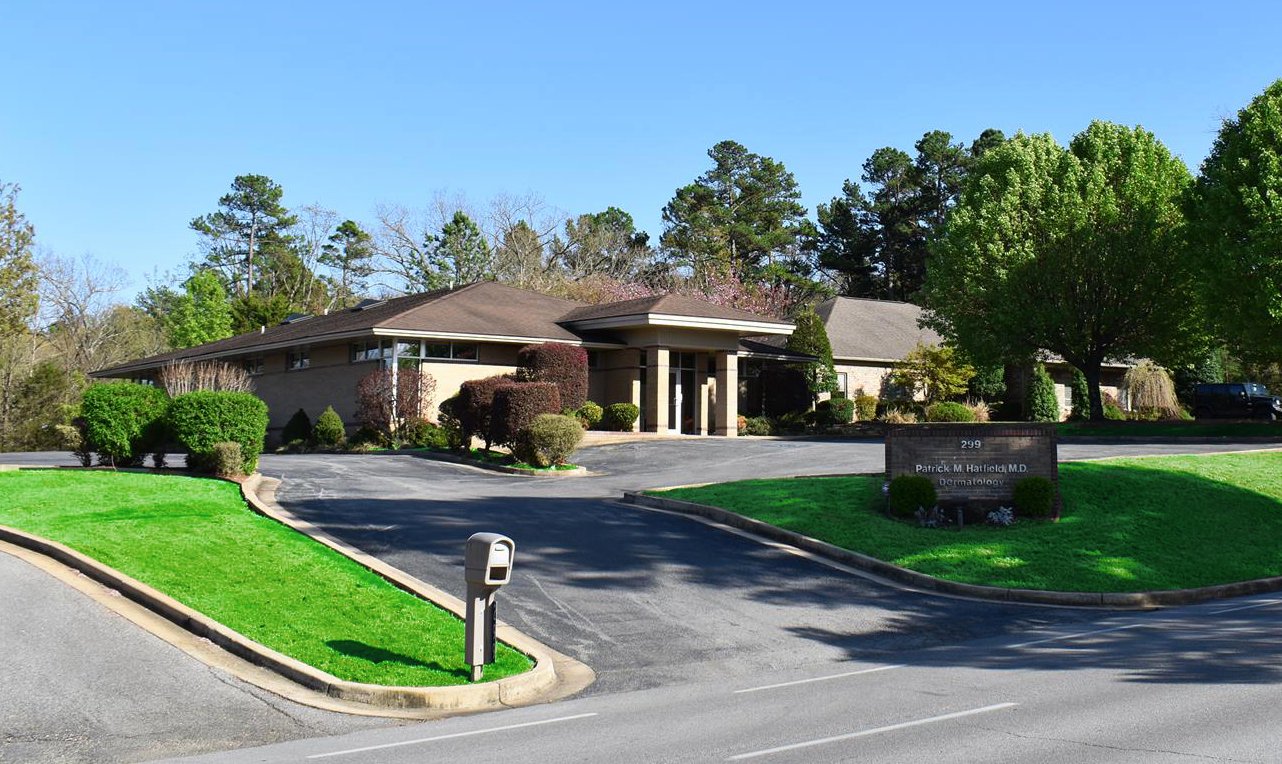 In the event of a medical emergency, please contact the local hospital operator at 870-262-1200 or report to the Emergency Room at White River Medical Center.  Our Batesville dermatologist, Dr. Patrick Hatfield, or his staff, is available during office hours.
Telephone calls
Please feel free to call our dermatology office at (870) 698-9100 if you have any questions about your condition, treatment or medications.  Dr. Hatfield or his staff will return your call at the earliest possible opportunity.  Telephone calls are usually returned between noon and 1:00 p.m. or after 5:00 p.m.
Canceling appointments
If you are unable to keep your appointment, please notify our dermatology office at least 24 hours in advance so we can open up this appointment slot for another patient.  Our other patients will appreciate your courtesy in this matter.